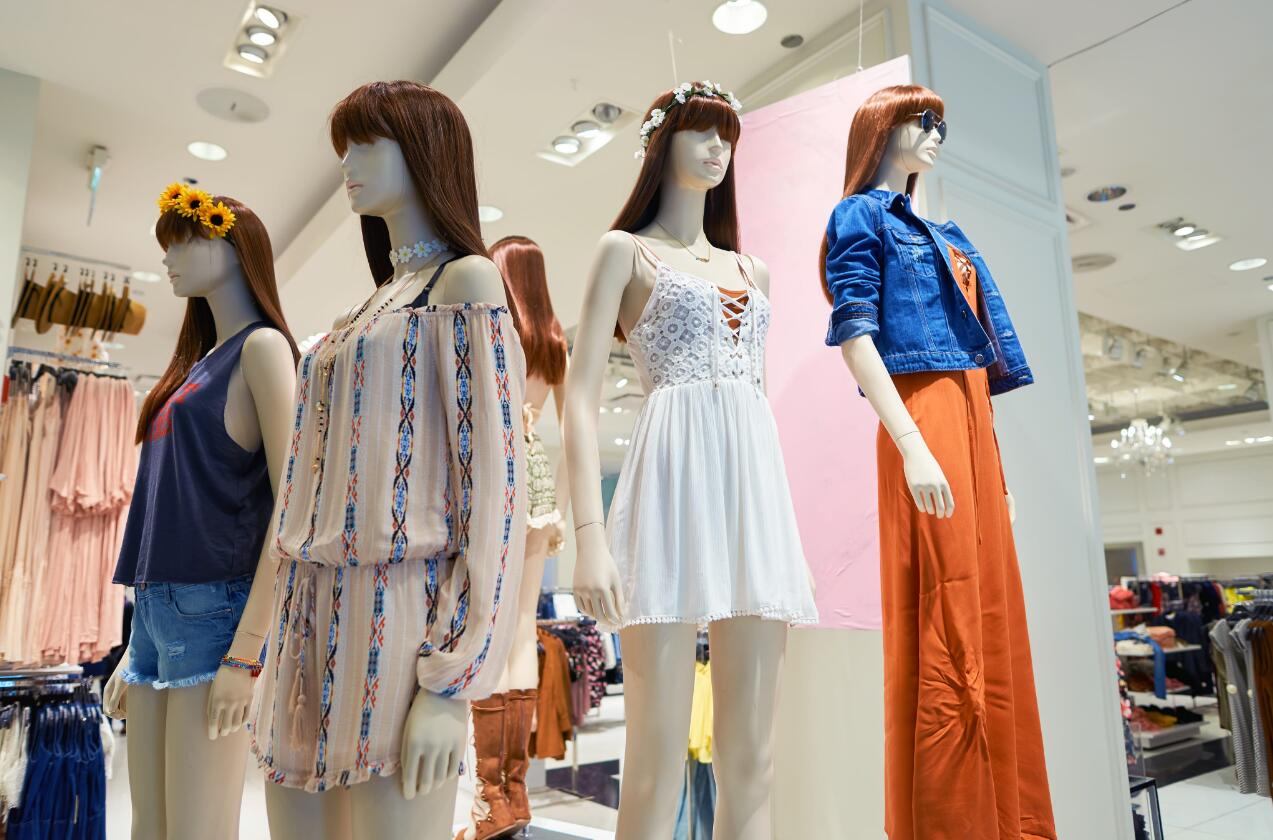 You may have noticed that the phrase, sustainable fashion, is cropping up more and more in contemporary fashion articles.
And yet these same articles rarely explain exactly what 'sustainable fashion' means.
At its most basic, sustainable fashion means using recycled garments and natural materials to produce textiles that are well-made and last for years.
This avoids the constant manufacture of harmful synthetic fabrics used in 'fast fashion' clothing, and discourages us from throwing away good clothing just because we think it isn't ultra-trendy.
Because of 'fast fashion', we are discarding a lot of wearable and attractive garments each year,
…
Read More