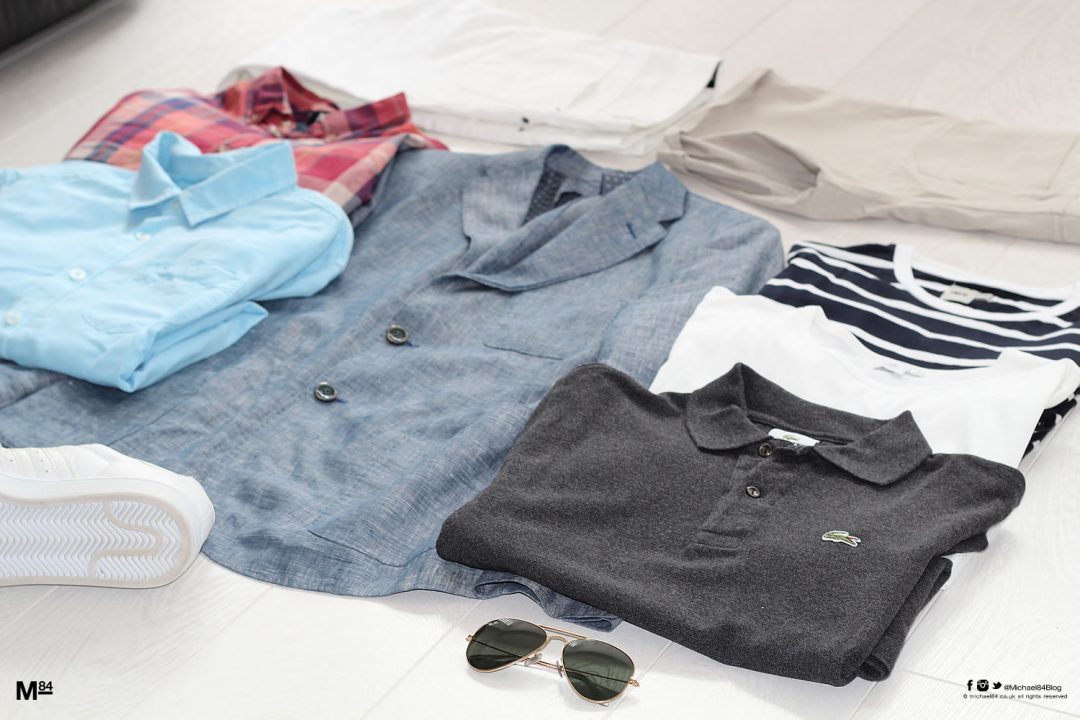 The sun is shining, the weather is warm, it's time for summer fashion!
That means dressing for the weather, and not only wearing clothes that keep you cool, but also looking cool. It can be hard to look your best in the Summer, with hotter weather there's always a tendency to go more casual.
Here's what guys should wear this summer.
Men's Summer Outfit Ideas
Wondering what to wear this summer? Here's some ideas on what to wear this summer, with outfit ideas for every occasion you'll likely encounter this season.
The Statement T Shirt Outfit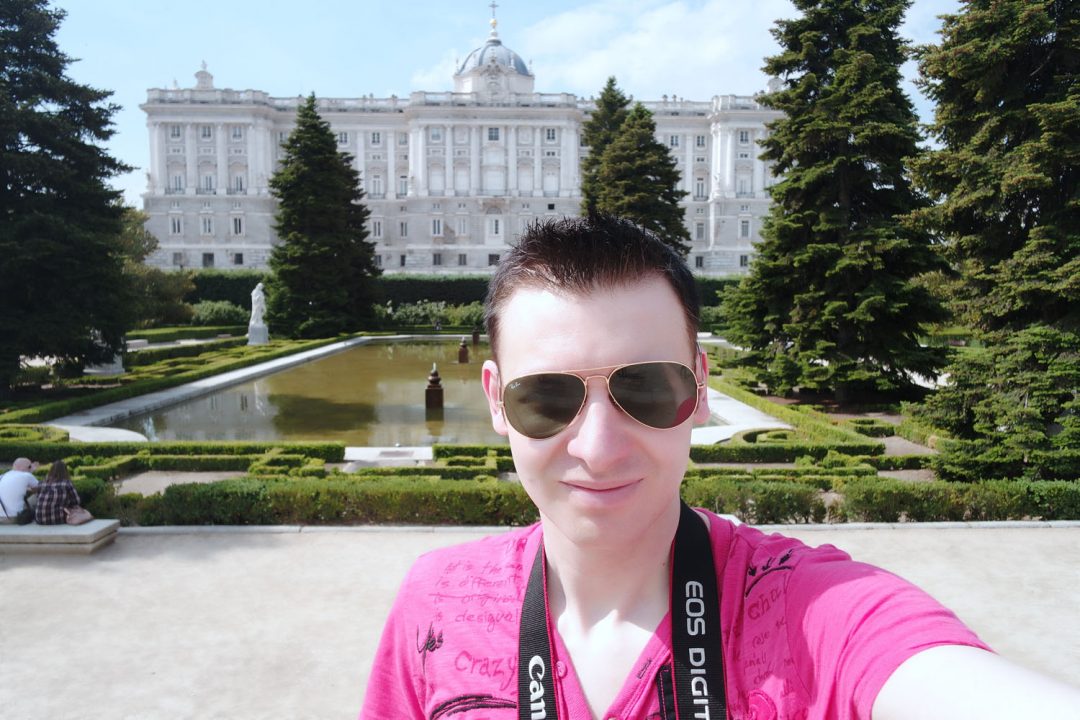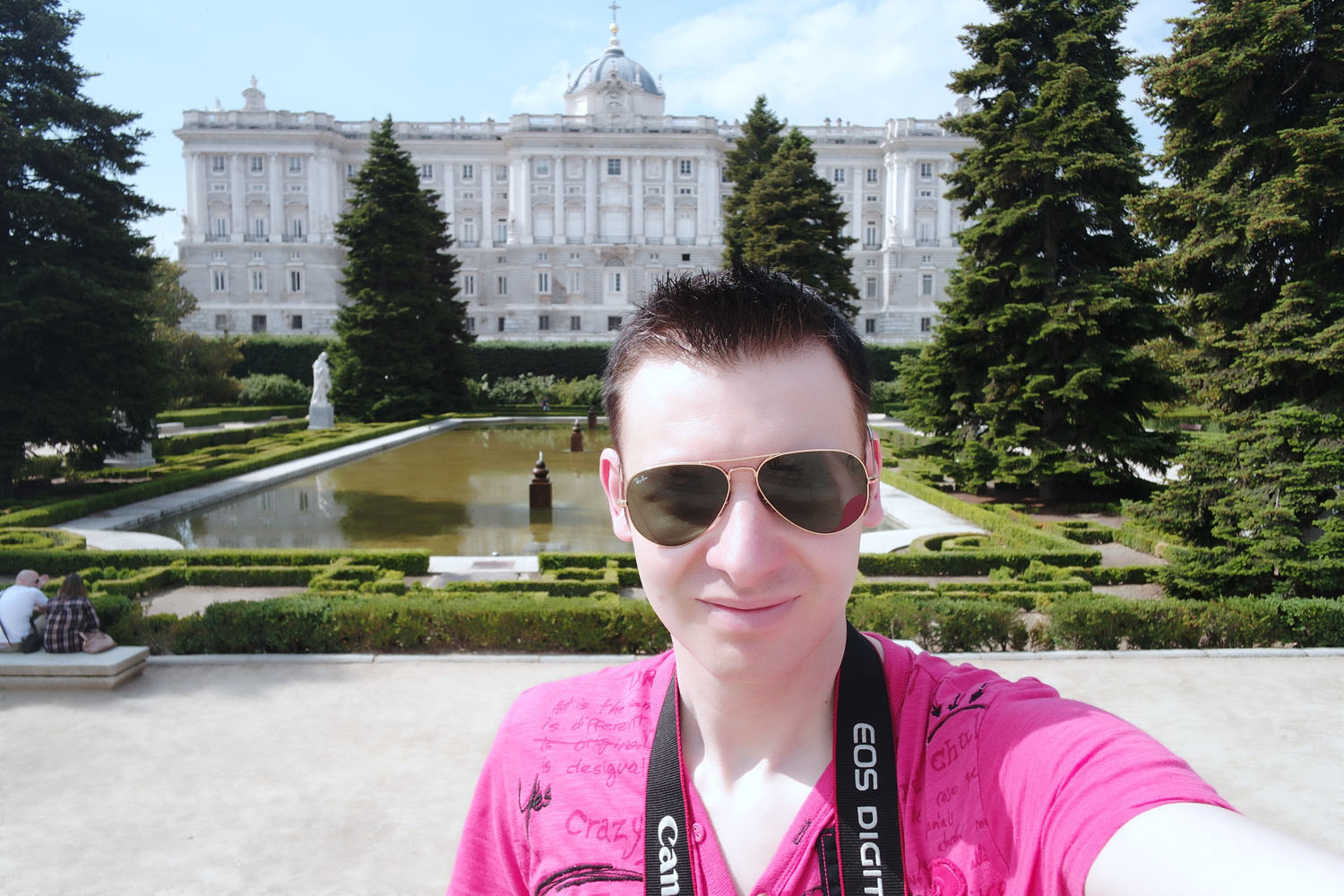 A good statement T
…
Read More