If you haven't already spotted Tiffany Cartwright's G.L.A.M. beauty products at a Walmart store or online, with her extensive expansion plans for her business, you likely will soon. Cartwright's Detroit-based beauty business,
Amarra Products
, supplies organic body butters and scrubs to 198 Walmart stores across the country, although ironically not yet to Michigan, and will be launching all seven varieties of her line this fall. 
She doesn't plan to stop there, either. 
"My goal is to be in Ulta, Sephora, Kroger, and to set up my own manufacturing in Detroit," the businesswoman says.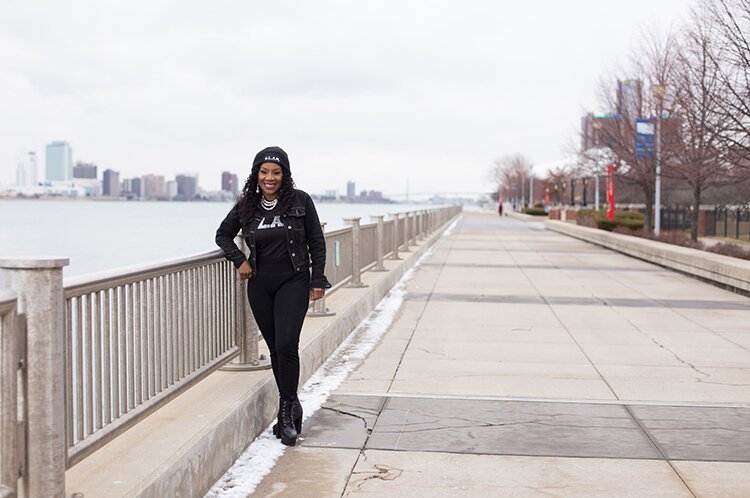 The COVID-19 pandemic has thrown a
…
Read More